Provide Medical Care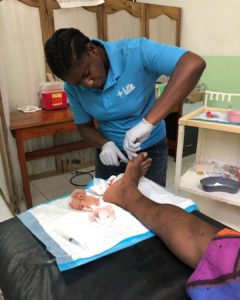 Life Connection Mission is committed to sharing our compassion and hope of Jesus Christ through our medical ministry. Your contributions will directly support our ongoing medical outreach efforts in Montrouis. Our services include administering an on-site medical clinic, performing surgeries, distributing needed medication, providing first aid and health education to the students at the mission school, and hosting visiting medical mission teams.
No products were found matching your selection.